If you're looking for something last minute to help you and your kids celebrate National Environmental Education Week (April 22-28), this post is for you. These super easy, super cute bag toppers are perfect for Earth Day or Arbor Day.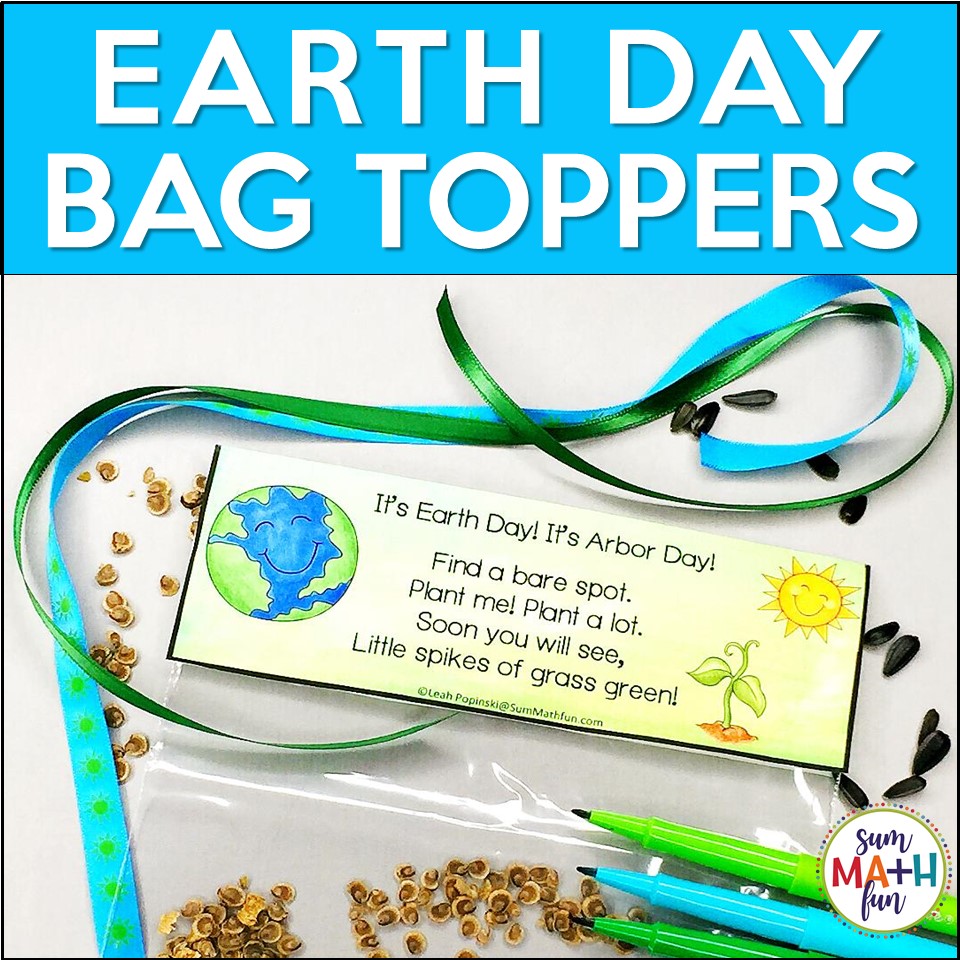 BAG TOPPERS
I love bag toppers because they are so simple. Just print, cut out and fold over a bag. You can add anything into the bag such as a favorite treat, special small gift or, as for this special Earth Day Bag Topper, seeds! They're perfect for quickly making lots of class gifts. These bag toppers will work for any time during National Environmental Education Week as we celebrate Earth Day on the 22nd and Arbor Day on the 26th (also Hug an Australian Day🤗).
READY FOR MOTHER'S DAY GIFTS
As we also head into May and celebrate Mother's Day, I'm adding seeds to our bags with Earth Day bag toppers that we can plant into a small cup. I want seeds that will grow quickly and look great by Mother's day. We'll decorate our cups and be all set for another very special day – Mother's Day!
Seeds that work well for this are grass seeds, marigold seeds, sunflower seeds, bean, pumpkin, and tons more. You can find many suggestions and tips at Growing Plant Seeds with Kids or Craftulate. And for cheap seeds (literally), check out Cheap Seeds, or any home and garden store as well as Walmart.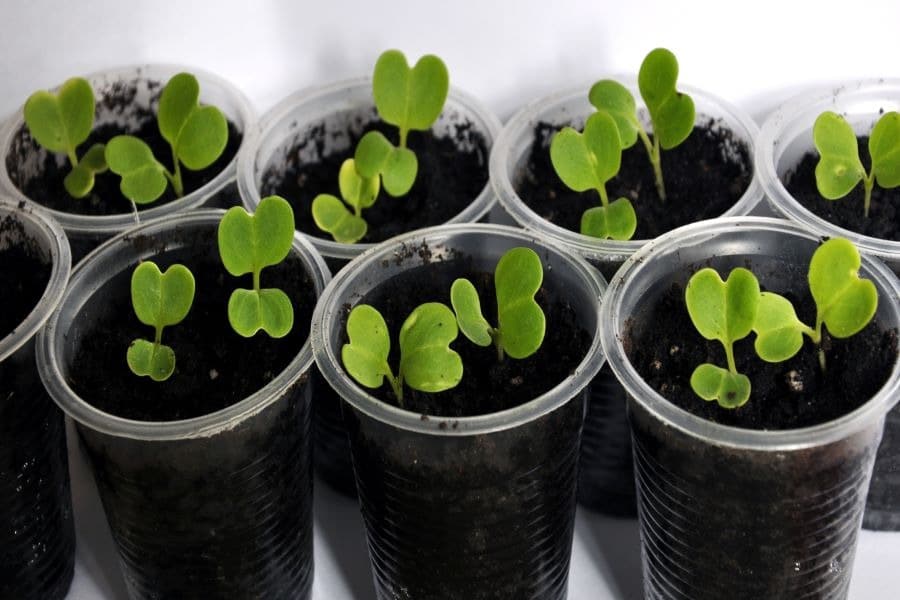 ASSEMBLE THE EARTH DAY BAG TOPPERS
Making up the bag toppers is really easy – just print, cut out (I used a paper cutter to speed things up but you could also use scissors) and fold over along the dotted line. I printed these on regular printer paper, but cardstock would also work and be more durable. The toppers are sized at just over 6 inches wide so they fit a sandwich bag nicely. I secured my Earth day bag topper to the bag with a mini stapler, but you could also use double-sided tape.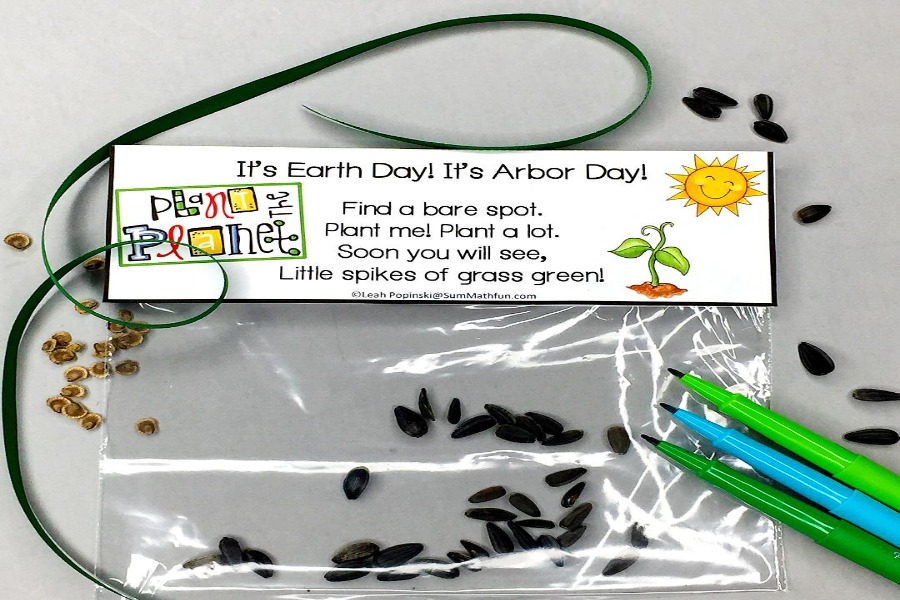 Click here to subscribe and download the toppers from the Sum Math Fun Free Printables Library. If you're already a Sum Math Friend, just go to

our library

, enter your password and download.
And as always, have fun mathing!

GRAB MORE FREEBIES!
Join Sum Math Friends to receive access to over 70 FREE resources in our growing resource library filled with printables and activities for your kindergarten, first, second, third, fourth and fifth graders. Just click the picture below to sign up and have great FREE resources at your fingertips and ready-to-go!